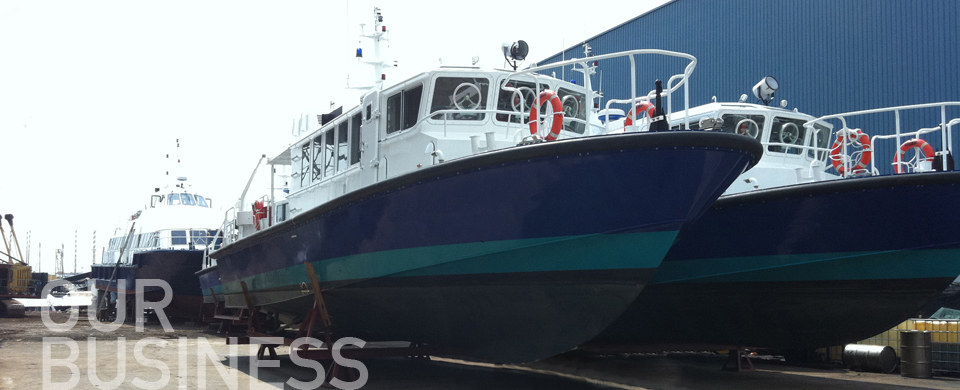 Our Business
Kim Seah is the choice for many customers because of its long history and reputation for reliability, not to mention resourcefulness in giving the best value to its customers.
Many of our long serving staff members are respected as skilled craftsmen. In recent years, Kim Seah has been known for its One Stop Concept, able to cater to all the needs of customers. This is hugely critical to companies that have different vessels within their fleet. Kim Seah is able to turn around vessels at the shortest time possible, reduce vessel down time and service customers most efficiently.
Our next strategic thrust will be towards innovation, to invest in people, talent and technology to build on our existing knowledge base so as to bring value and enhance the synergy that exists between us, our customers and all stakeholders including partners, suppliers and government agencies.