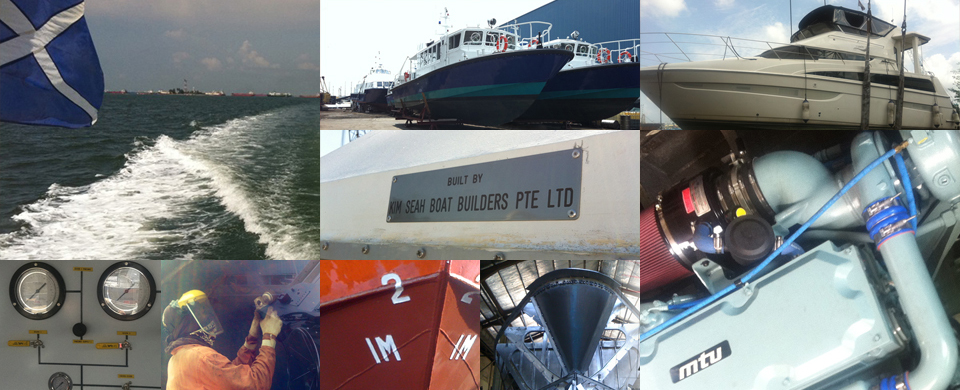 Reliable, Fast and Efficient
That's what our customers like about us and that is what we live by. Whatever our customer's purpose, we try to meet them. And gladly, we do exceed their expectations. When the inevitable happens and the sea takes its toll on our customer's boats, our unique experience and expertise in the construction and repair of specialised vessels such as tugboats, passenger launches, purpose-built work boats, patrol crafts, pilot launches, work and cargo barges come to the fore.
Practical solutions and value-added services see to the complete and full satisfaction of our customers. We grow with our customers, investing in people and equipment to meet changing landscapes, and the benefits of new technology and productivity go to our valued customers.