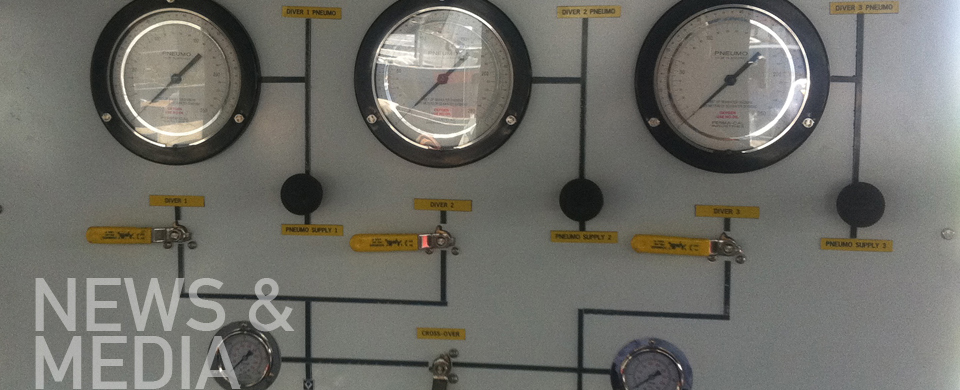 News and Media
We are happy to announce the opening of our New Office. We thank our customers for the many congratulatory notes and compliments we received. We are also glad to receive feedback on how we can make an even better and more comfortable environment for every one.

"We are glad that you have taken notice of our needs, to such detail. website load test . Never elsewhere have we had rooms built and offered to us for meetings. No more glaring and blazing suns, now we have more productive meetings."

Feedback from customers

Kim Seah Boat Builders is now an Associate Member of the Association of Singapore Marine Industry (ASMI). This will enable us to contribute as well as benefit as a member of ASMI, a mission that seeks to represent the interests of the marine and offshore industry in Singapore. We believe in the importance of serving public interests as well as being a responsible member of the international shipping community. web domain . Of particular interest to us are the various productivity schemes, skills upgrading programmes, safety, health and environmental standards that will improve the effectiveness and efficiency of our business, so that we can better meet the expectations and needs of our customers. Moreover, we are keen to foster closer local and international business networking in our pursuit for sustainable growth.