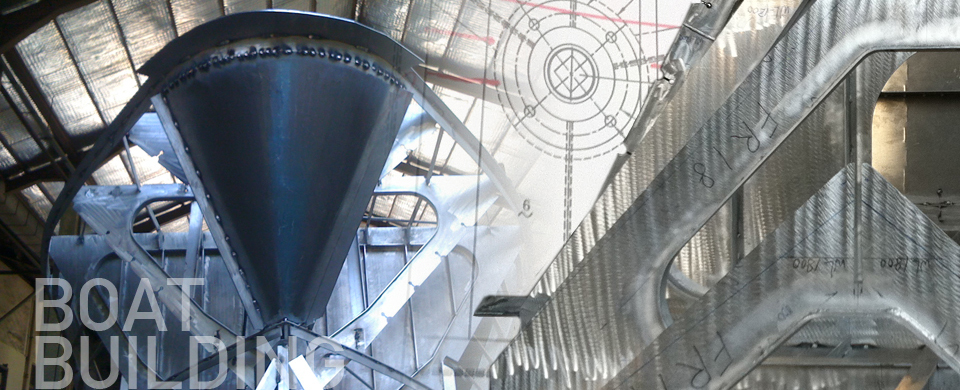 Boat Building
Building to customer's specific needs, we aim to be the builder of choice for our customers.
We are currently undertaking the construction of aluminum work boats in our fully covered building facility in Singapore. We build world-class crew boats, passenger launches, high speed patrol crafts, pilot boats, supply boats, survey boats and work boats.
These specialised work boats range from 12 metres onwards and can be built to serve the following functions:
Carrying passengers / crew
Carrying light cargo
Survey work
Supporting diving and underwater services
Pilotage
Offshore supply / Utility boats
Fast Multipurpose Supply Vessels (FMSVs)
Fast Support and Intervention Vessels (FSIVs)
Crew Support Vessels (CSVs)
Multi Purpose Support Vessels (MPSVs)
We can build to various classifications society requirements and we serve various sectors including subsea and specialised crafts.
We see the future in FSIVs, FMSVs for offshore usage and we are working to position ourselves well into the future. Working closely with our customers, we add value by understanding their work on board boats and give advice to improve productivity through boat and work flow redesigns. Through innovation, we will come up with faster, safer, more reliable, more economical vessels to meet the demands and challenges in the offshore industry.
We build safer designs…not just standard vessels.